Blade Runner: The Final Cut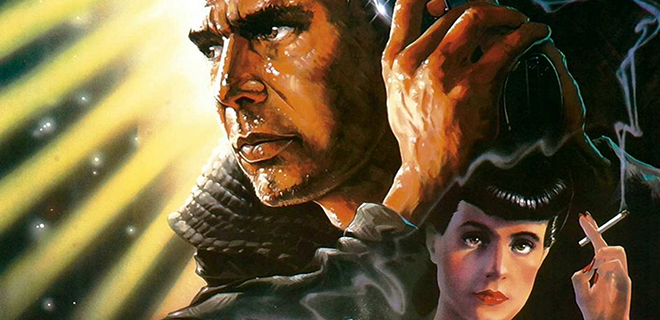 Heide Museum of Modern Art presents BLADE RUNNER: The Final Cut.

Forty years after its release, Ridley Scott's thriller BLADE RUNNER (1982) presents a future we have yet to fully reach - despite the film's own unmistakable influence on the present. Following police officer Rick Deckard (Harrison Ford), who chases down illegal humanoids (Daryl Hannah, Rutger Hauer) the film takes us into a world of multicoloured neon, skyscraper-high video advertisements and searching spotlights.

Light is also an essential element in the work of British artist Bruce Munro, whose major exhibition at Heide includes immersive light-based installations that speak to shared human experience. Join us for this special screening of Blade Runner, with an introduction by Dr Evelyn Tsitas, and receive complimentary tickets to Bruce Munro: From Sunrise Road at Heide.

Heide are keeping the doors open until 8pm from Thursday to Saturday throughout the exhibition so you can view Bruce Munro's spectacular illuminated outdoor artwork after dark! Visit the exhibition at Heide after the film screening - hot drinks and snacks will be available to keep you warm. For more details visit the Heide Museum of Modern Art website.

Show Times
Trailer
Details
Legend Deluxe: In-Cinema dining session.
Event: Special event screening, complimentary & discount tickets do not apply
CC & AD: Closed Captions or Audio Description available for individual/personal use in those shows indicating a 'CC & AD' notation on a film's session time booking button. Please note that only selected sessions are capable of offering the Closed Captions or Audio Description option, please contact the cinema in the event of confusion to avoid disappointment.
Session times for the new cinema week, commencing each Thursday, will be released the Tuesday afternoon prior