Love Actually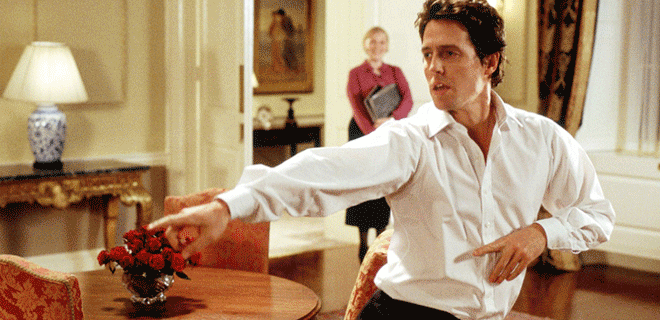 Ho! Ho! Ho! Xmas screenings of everyone's Chrissy favourite! Thursday 23 and Friday 24 December at 6.30pm. Tickets on sale below!

If you've ever wanted your festive heart pulled in every direction it can go, then this film is the ticket. Following the lives of a collection of people based in London, we get holiday stories from each of them, each a different shade of feels, and each connecting to another in some way. You will laugh and cry and cringe but mostly you'll cheer on the phenomenal cast having a great time chewing up Richard Curtis' juicy script (especially Bill Nighy as the aging rocker Billy Mack, may he rock on for eternity). A film that celebrates the holiday spirit in each and every heart, with laugh out loud humour and a killer soundtrack.

Show Times
Trailer
Details
Legend Deluxe: In-Cinema dining session.
Event: Special event screening, complimentary & discount tickets do not apply
CC & AD: Closed Captions or Audio Description available for individual/personal use in those shows indicating a 'CC & AD' notation on a film's session time booking button. Please note that only selected sessions are capable of offering the Closed Captions or Audio Description option, please contact the cinema in the event of confusion to avoid disappointment.
Session times for the new cinema week, commencing each Thursday, will be released the Tuesday afternoon prior