Cinema Nova Bar
With spectacular terrace views overlooking Lygon Street, the Nova Bar & Kitchen is the place to relax before or after your film.
Open from 10am til late, dinner menu available from 5pm weeknights and 12noon Sat & Sun, licensed from 12noon daily.
The Nova Bar & Kitchen wine list is quite simply the best selection to be found in an Australian cinema. Featuring a diverse choice of red, white and sparkling varietals, every drink can be taken into the cinema. An exceptional offering of boutique beers - many brewed locally - is also available, along with a considerable cocktail list.
Renowned chef Andreas Papadakis ('Tipo 00') crafted our original menu including croquettas, spiced calamari, Spanish fish & chips, house made pintxos (tapas) and sliders, available with soft shell crab, lamb, beef or roasted mushroom fillings. Freshly-made sandwiches and specials are available for daily, in addition to delicious cakes and pastries.
Click to view the current Nova Bar & Kitchen food menu
Click to view the current Nova Bar & Kitchen drinks menu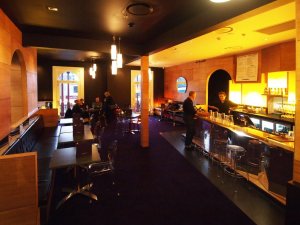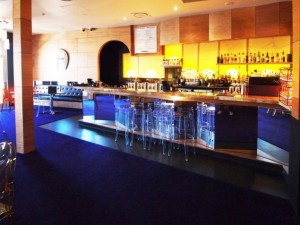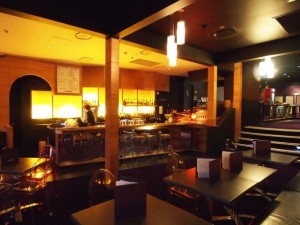 Oh hai Mark! @gregsestero's epic residency at Nova for #TheDisasterArtist kicks off with a bang at the Melbourne pr… https://t.co/B3wrOKBAQ6
"Everything Harry Dean Stanton has done in his career, and his life, has brought him to his moment of triumph in… https://t.co/urgVxBqzsV
@thebigjobowski @Christoph_Elena @cinemaviscera NO CLUES! ONLY MYSTERY!