Cinema Nova Bar
Home to our ever-popular CineTrivia, with spectacular terrace views overlooking Lygon Street, the Nova Bar & Kitchen is the perfect place to relax before or after your film.
Renowned chef Andreas Papadakis ('Tipo 00') crafted our original menu with Nova faves, croquettas & spiced calamari, still featuring on the menu. Freshly-made toasted sandwiches and tasty specials are available daily, in addition to appetizing cakes and pastries. So whether you fancy a delectable Cheeseboard, Mushroom Stew, Slow Cooked Braised Beef, Cauliflower Arancini or iconic Nova Salad, our in-house chefs will ensure your tastebuds are dancing.
Featuring a diverse choice of red, white and sparkling varietals, the Nova Bar & Kitchen wine list is the best selection to be found in an Australian cinema. Licenced from 12noon daily, every beverage can be taken into the cinema! An exceptional offering of boutique beers - many brewed locally - is also available, along with a tempting cocktail list.
Running your own little soiree? Did you know our modern and comfortable bar space can be hired for mingling, finger food or a party? Whether it's your Hens do, a Film Festival opening, charity fundraiser or just a good time, we'll look after your group's needs. If your group has less than 40 people you are also welcome to reserve the Bar Theatrette (subject to availability). Please contact admin@cinemanova.com.au to enquire about using the Nova Bar & Kitchen as a function space.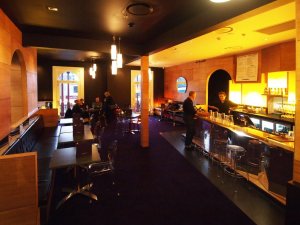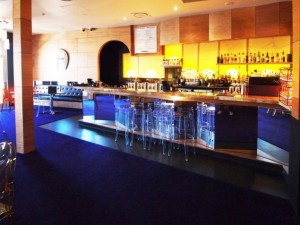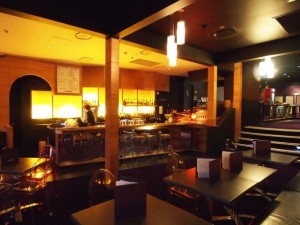 RT @LopeyPen: What a stunning film Higher Ground is @cinemanova @MadmanFilms and how exciting to hear from the those who created it tonight…
RT @IndieWire: Hollywood studios are taking less risks these days, which make daring films like "Ad Astra" and "Annihilation" stand out so…
RT @CMscreens: The Australian feature PENGUIN BLOOM is a simple feature of enduring tragedy and rediscovering life, but it's never simplist…
RT @Goggodartmovie: D'Art, our documentary about a Melbourne artist, who turns a Goggomobil Dart car into an objet d'art, is screening at @…