Cinema Nova Bar
Welcome to Nova Bar + Kitchen: home of the MEZZEPOTAMIA menu
Fresh and tasty flavours are now available before and after your movie from the Nova Bar + Kitchen: Mezzepotamia offers a chef-prepared, shareable menu including spice-soaked crispy fried chicken, freshly chopped salads, sweet potato fries with coriander mojo and smoked salsa brava dipping sauces, mezze platters, fluffy frittatas, crispy croquetas and more. So delicious it can only be improved by a glass of red from our curated wine list. Freshly-made toasted sandwiches and tasty specials are available daily with our chef-prepared menu available from 5pm. Vegetarian and vegan options are also available.
Featuring a hand-picked selection of red, white and sparkling varietals, the Nova Bar + Kitchen wine list is the finest found in an Australian cinema. Licenced from 12noon daily, every beverage can be taken into the cinema! An exceptional offering of boutique beers - many brewed locally - is also available, along with a tempting cocktail list. Happy Hour specials are available Monday to Thursday between 4pm and 6pm.
Running your own little soiree? Did you know our modern and comfortable bar space can be hired for mingling, finger food or a party? Whether it's a Film Festival opening, charity fundraiser or simply a good time, we can cater to your group's needs. Please contact admin@cinemanova.com.au for more information.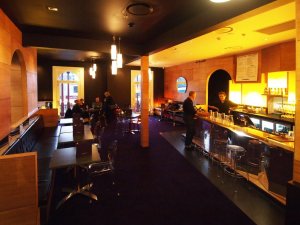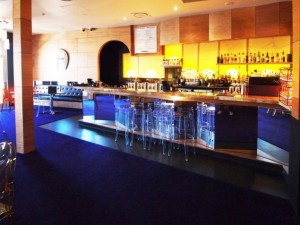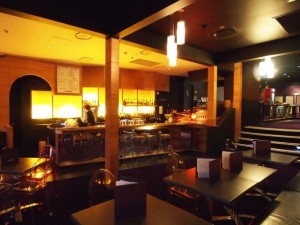 RT @ScreenHub: Australia's Local Hero of the Year, Rosemary Kariuki, is the centre of this emotional, intimate documentary that shines a li…
RT @MadmanFilms: First Cow, from acclaimed filmmaker Kelly Reichardt, opens in Australian cinemas April 29 🐄 "A graceful tale of human co…